"Redefining POTS so that everybody understands: a primary care pediatric sports medicine perspective and review"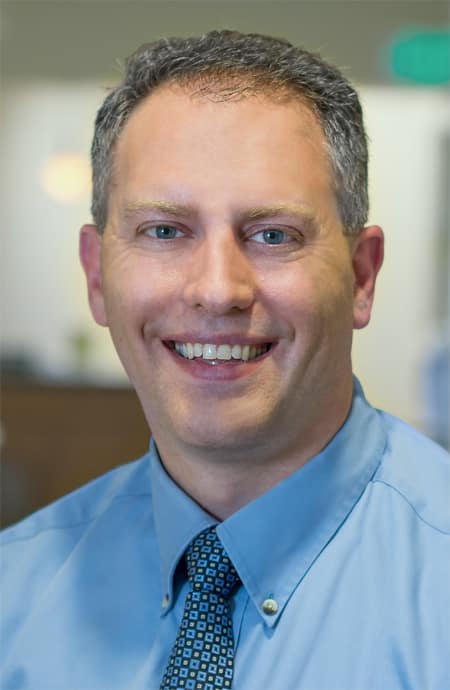 Presented by Dr. Craig Colebey
Postural Orthostatic Tachycardia Syndrome or POTS is a disabling disorder, representing "a common pathway" for multiple different causes.  The heterogenous nature of its pathophysiology presents a challenge in its diagnosis and treatment.  I present an unpublished unifying model which helps many in my practice understand the nature of their syndrome and how to treat it more effectively.
Dr. Craig Coleby is triple board certified in Internal Medicine, Pediatrics, and Pediatric Sports medicine with an additional 4,000 hours of experience in emergency room medicine.  He completed his training and fellowship at Baylor College of Medicine and Texas Childrens Hospital in Houston Texas.  He worked for Greater Houston Emergency Physicians prior to joining Granger Medical Clinic in 2010. He currently manages a 150+ patients with POTS in his practice. He is the team physician for Riverton High School.  He is married with 4 children.
[embedyt] http://www.youtube.com/watch?v=5Qx-5Y_YUME[/embedyt]
Access our earlier session on Remaining Upright: Approach to Orthostatic Intolerance with Dr. Melissa Cortes HERE
Access the Dysautonomia International video on POTS he shares in his presentation HERE  
________
The Bateman Horne Center holds monthly education meetings on the first Wednesday of each month. Patients and other interested parties that reside in the Salt Lake City area are invited to attend in person at the new BHC Education Center (located at 24 South 1100 East, Suite 205, Salt Lake City, UT), meet others and engage in a live Q&A. For those outside of the area, all of the sessions are broadcast via YouTube live stream, making them available to all. There is no need to register and the events – livestream or in person attendance – are always free. The link never changes:
http://www.youtube.com/c/OfferutahOrg/live
After the education meeting takes place, all recordings are archived here on the BHC blog, in the patient library, and on the BHC YouTube channel.
If you want to stay in touch and informed on these and other opportunities, sign up to follow this blog at the top right of this page and be sure and subscribe to our free monthly e-news, the BHC Empower Update.
We are glad you're a part of our community!