Rehabilitation professionals profoundly impact the quality of life and functional independence in patients with post-exertional malaise (PEM) /post-exertional symptom exacerbation (PESE).

This page offers short videos, resources, and handouts for patients and rehabilitation professionals.
Coming Soon: Fall 2023!
Sample OT & PT documentation

Additional patient handouts

Handouts & short videos covering assessment/screening, treatment resources, and more.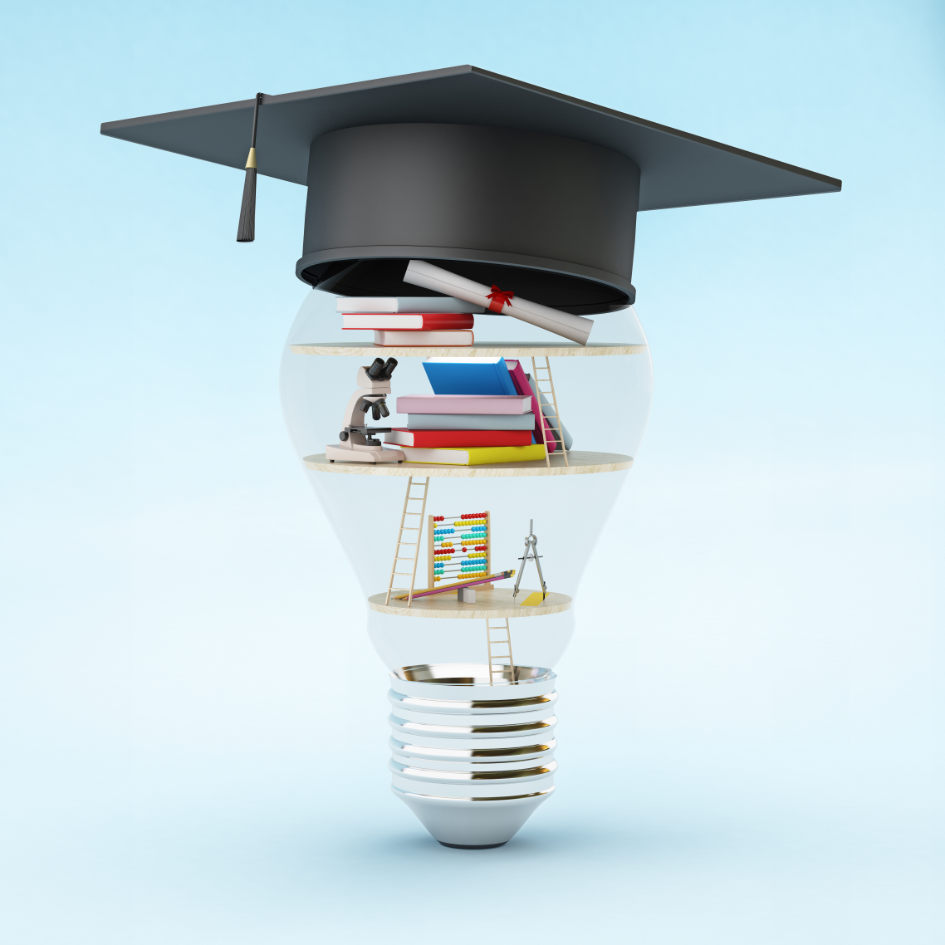 Short Education Videos
These education videos aim to equip rehabilitation professionals on how to assess and safely manage patients with PEM/PESE.
When Exercise Causes Harm
Credit to the collective knowledge and collaborative effort shared by ME/CFS informed rehab professionals and that of the Physical Therapist/Occupational Therapist Resources for Treating ME/CFS Facebook Group.
It is critical that patients and healthcare professionals understand the Push/Crash Cycle of PEM/PESE to avoid causing harm.
(Click each image to expand)
Coming Soon: Additional patient and provider handouts and videos.