While there are many things we do not yet know about Long COVID, BHC's years of clinical care and research experience can help inform healthcare professionals as they approach the diagnostic and managed care of those with post-viral illness presentation, PASC, and ME/CFS.
Ongoing (Live) CME Programs 
Project ECHO utilizes case-based learning with short lectures to enable healthcare professionals to learn from one another through real-life case reviews and discussion.
Below are two ECHOs that offer live CME and address post-viral syndromes, long COVID, ME/CFS, and related comorbid conditions. 
Long COVID & Post-Viral Syndrome
Bateman Horne Center has partnered with the University of Utah Health to conduct a Long COVID and Post-Viral Syndromes ECHO.
Applying what is known from other post-viral syndromes, such as ME/CFS, early and informed interventions ensure disease manageability and improved patient outcomes.
This program is reserved for healthcare professionals only. Recorded lectures have been made available to the public (below), and may also be accessed on BHC's YouTube Provider Education Playlist.
Sign up and see the agenda through 2022. 
Submit a patient case for review and receive expert recommendations from our mentor panel!
Long COVID & Fatiguing Illness Recovery Program
Family Health Centers of San Diego, Project ECHO, University of Washington and University of Colorado have collaborated to provide a CDC-funded monthly learning session. The aim of the webinar-style program is to rapidly disseminate post-acute Sequelae of COVID-19 and Myalgic Encephalomyelitis/Chronic Fatigue Syndrome findings and emerging best practices
This large-scale national monthly ECHO webinar series will offer didactic presentations by subject matter experts, examples of emerging best practices and models of care and a facilitated Q&A.
Register for the monthly series!
Access past session recordings, slides, and shared resources. 
Assessment & Management of PASC
Many of the following resources reflect guidance on how to approach the assessment and care management of ME/CFS, which will assist in supporting patients with other post-viral syndromes such as long-COVID.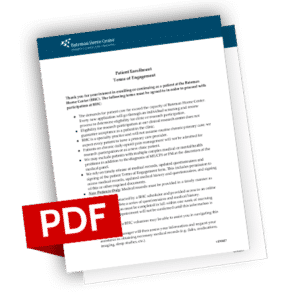 Utilizing the diagnostic & treatment blueprint for ME/CFS to inform PASC management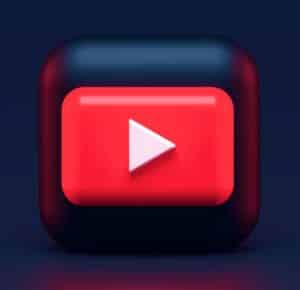 Patient Support: Disability & Networks
Disability & Accommodations
COVID-19 & Post-COVID Considerations in Children and Teens