While there are many things we do not yet know about Long COVID, BHC's years of clincial care and research experience can help inform patients and healthcare professionals as they approach the diagnostic and managed care of those with post-viral illness presentation.
***COMORBID CONDITIONS***
BHC's 2022 new patient enrollment coming soon. Status updates will be reflected on the  Clinical Care page.
Bateman Horne Center joined over 80 partners in the fight to find answers for Long COVID and post-viral illness. The Long COVID Alliance launched by Solve ME/CFS Initiative, is a network of patient-advocates, scientists, disease and public health experts, and drug developers, who have joined together to leverage our collective knowledge and resources to educate policy makers and accelerate research to transform our understanding of post-infectious illness.  
Learn more about the Long COVID Alliance here. 
Identifying Commonly Comorbid Conditions
In the past, a diagnosis of ME/CFS was made by first excluding all other possible conditions. However, the 2015 National Academy of Medicine report established ME/CFS as a positive diagnosis that can coexist with other conditions, including those in the differential diagnosis. Recognizing comorbid conditions early and treating appropriately may improve the patient's health, function, and quality of life. *Content is directly from the U.S. ME/CFS Clinician Coaltion*
Commonly comorbid conditions include:
Medical Provider Resources
Mast Cell Activation Syndrome (MCAS)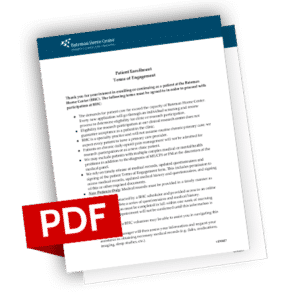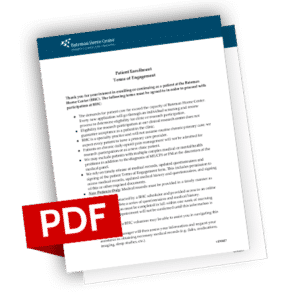 The following resources are not intended to serve as, or replace, the medical care provided by the healthcare providers serving those with Long COVID. 
These resources have been developed for those with ME/CFS, FM and related conditions. However, they may aid those experiencing Long COVID symptoms as they work with their care team on assessment and ongoing management options.  
Disability and Accommodations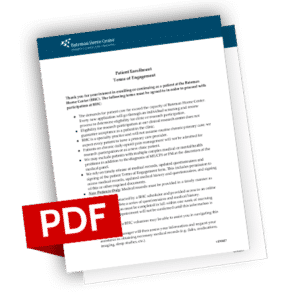 While the following videos are geared towards medical professionals, patients and their families have found them to be an insightful tool to share with their providers when assessing for ME/CFS and orthostatic intolerance (OI). 
COVID-19 and Post-COVID Considerations in Children and Teens
Support Resources
The unexpected physical and life changes associated with Long COVID and chronic illness are challenging. The following resources serve to connect you with others and offer hope.